Melagu.pl was founded in 2005. Firstly addressed its offer to individual customers, but with the increase of sales and market demand, in 2007 was created online store melagu.pl. Since then, we progressively expand our offer, at the moment we enable you a choice of over 5000 products from national and international. We have on sale the largest range of floors in Silesia, as well as stuccowork elements and stairs (wooden, modular and spiral in self-assembly kits).
We have a very well equipped stock of machinery, for own production of the stairs from domestic and exotic wood. In May 2011, we launched in Bytom one of the largest showrooms in Silesia, therefore as one of the few online shops in the industry of floors, stairs and stucco we have full exposure of sold by us products.
In 2012, thanks to the quick order fulfillment, we received status of a leader in the sales of the Italian stairs, Arke product line, by selling more than 300 sets of stairs to the end of September.
We are constantly conducting research of inner market, and analyzing these we are the fastest growing e-commerce store in the industry of floors, stairs and stuccowork. We have our own trained and certified installers. Our customers and suppliers are the largest companies in the industry. We are constantly expanding our knowledge and gaining new certificates, to always offer our clients a competent help.
OUR SHOWROOM IN BYTOM
SELECTED PROJECTS
SPORTS SALE: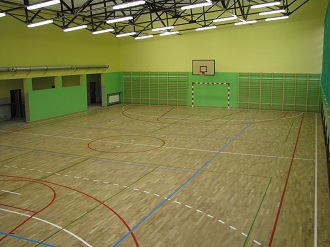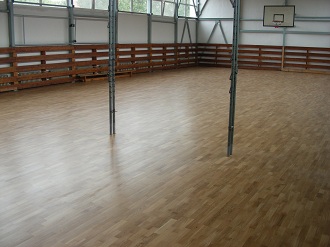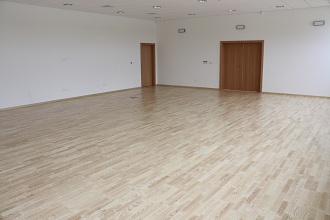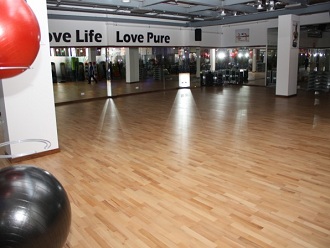 FLOORS: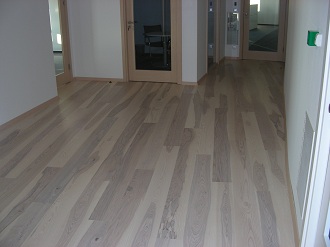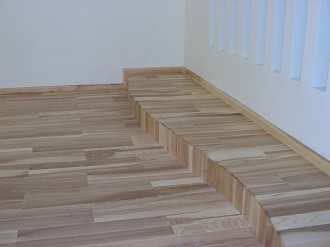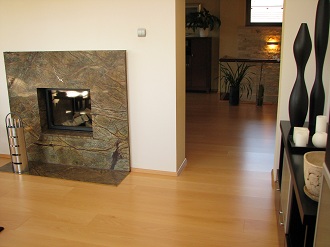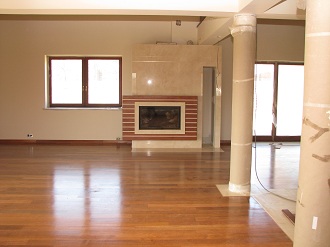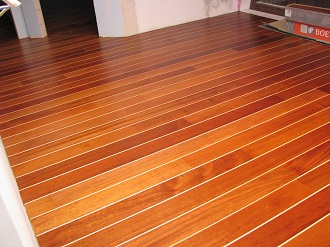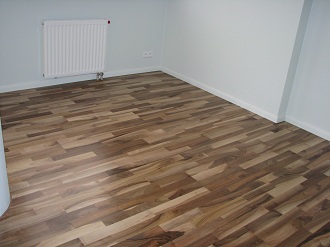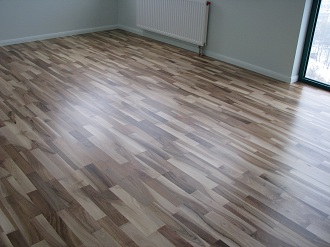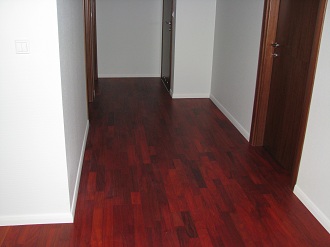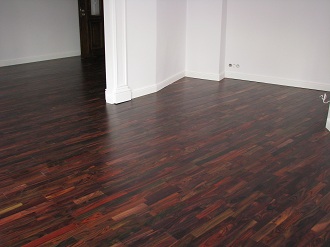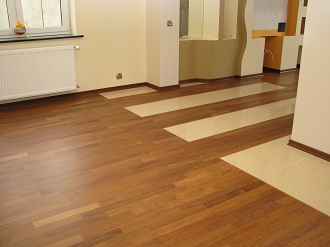 STAIRS: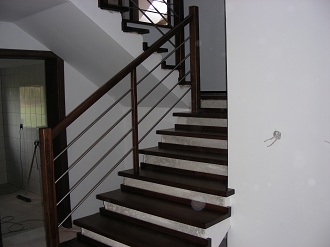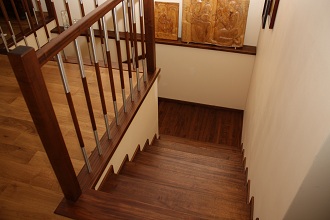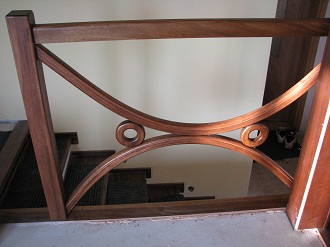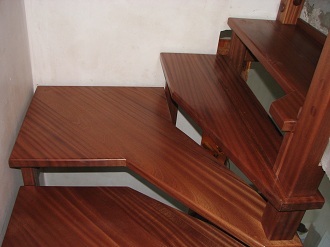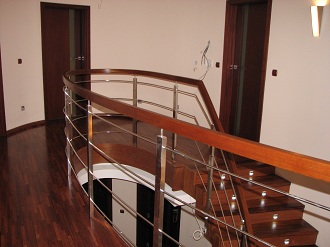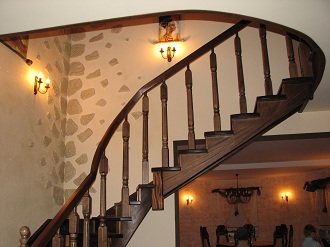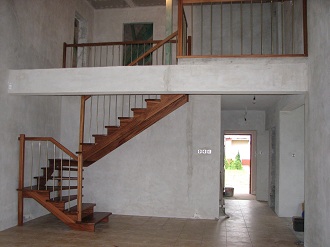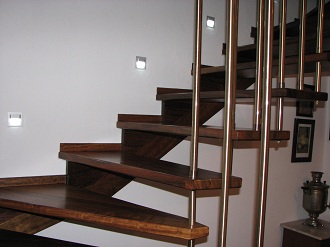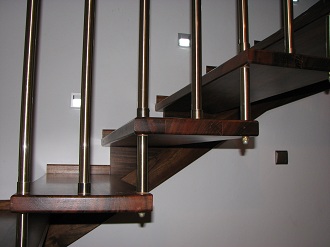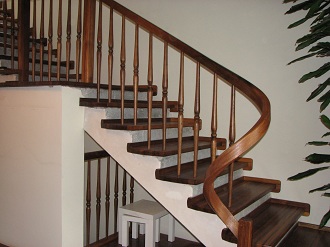 [The photos are the property of MELAGU, any copying is strictly forbidden.]